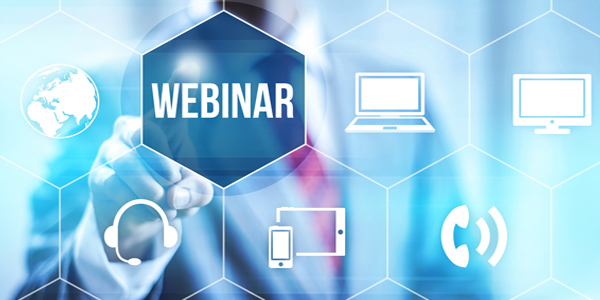 Webinar "Renewable Energy Projects In Kazakhstan"
Nur-Sultan city, central office of "KAZAKH INVEST" NC "JSC
We're thrilled to announce the launch of KAZAKH INVEST webinar series!
Each webinar session will focus on a different area of doing business in Kazakhstan as well as on making informed investment decisions. In each webinar, we'll be joined by the Government representatives, industry leaders, businesses and international organisations. They'll provide a fresh perspective and in-depth knowledge about business and investments in Kazakhstan.
Our first webinar, Renewable Energy Projects In Kazakhstan, will take place today at 4.00 pm (Nur-Sultan time). The representatives of the Ministry of Energy of the Republic of Kazakhstan, KOREM JSC, FSC LLP of RE, UNDP, USAID and KAZAKH INVEST will join the discussion on the first Renewable Energy auction 2019.
REGISTER NOW:
https://register.gotowebinar.com/regist…/3443601549182158860