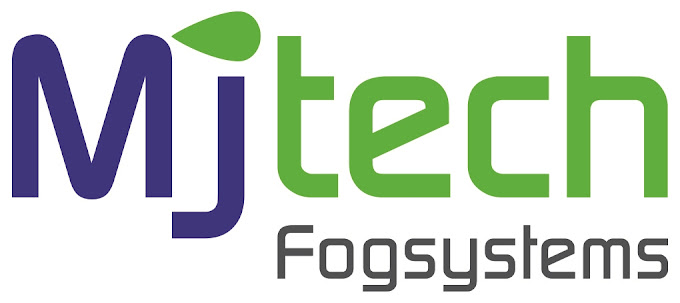 Webinar on the topic «MJ Tech: the current trends in greenhouse food production, with a focus on irrigation, high pressure fogging and how to balance these out for optimal greenhouse growing conditions»
Online
We invite you to take part in a unique webinar on the topic «MJ Tech: the current trends in greenhouse food production, with a focus on irrigation, high pressure fogging and how to balance these out for optimal greenhouse growing conditions».
Date: March 3, 2023 at 3.30 pm. (Astana time).
Speakers: leading experts of MJ Tech.
Moderators: Expert of MJ Tech – Sona Krijger and representative of Kazakh Invest – Ulbossyn Sarybayeva.
Venue: ZOOM online platform, to participate please follow the link https://us02web.zoom.us/j/88571351025?pwd=RjRiSU14NTdYb3ROUklVNks1VVMvdz09
Webinar organized by MJ Tech with the support of the Embassy of Kazakhstan in the Netherlands, Greenhouse Union of Kazakhstan and KAZAKH INVEST.
About MJ Tech: https://mjtech.nl/about-us/