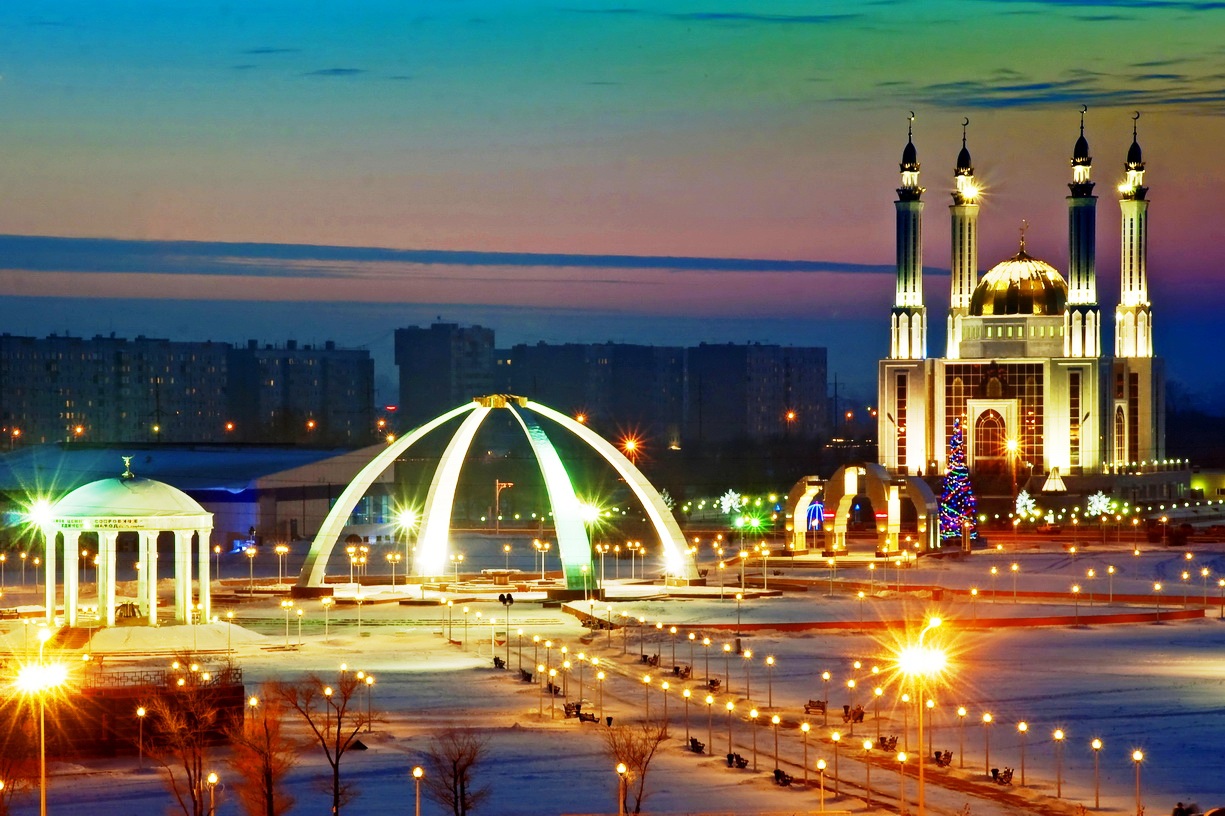 VI INTERNATIONAL INVESTMENT FORUM «AKTOBE INVEST – 2018»
Aktobe, Kazakhstan
The VI International Investment Forum "Aktobe Invest-2017" will take place on December 6-7, 2018 in Aktobe.
The main purpose of the Investment Forum is to present the investment potential of the region, promote its favorable investment image and stimulate the flow of domestic and foreign investment in the economy of the Aktobe region.
The forum will present the advantages of the region for doing business, promising projects for investing, the issues of ensuring economic growth in the realities of the global economy, the output of agricultural products to foreign markets and much more.
The Forum will feature an exhibition of investment potential and projects in the Aktobe region, an extended conference on the theme "Sustainable development of single-industry towns and screening for determining SME niches in the districts", visits to industrial facilities, as well as a ceremony of signing memoranda and handing out signs of trust to local companies.
Foreign experts and investors, the leadership of the Government of the Republic of Kazakhstan, national companies, financial institutions, Kazakhstani and foreign businessmen, heads of regions of foreign countries are invited to participate in the Forum.