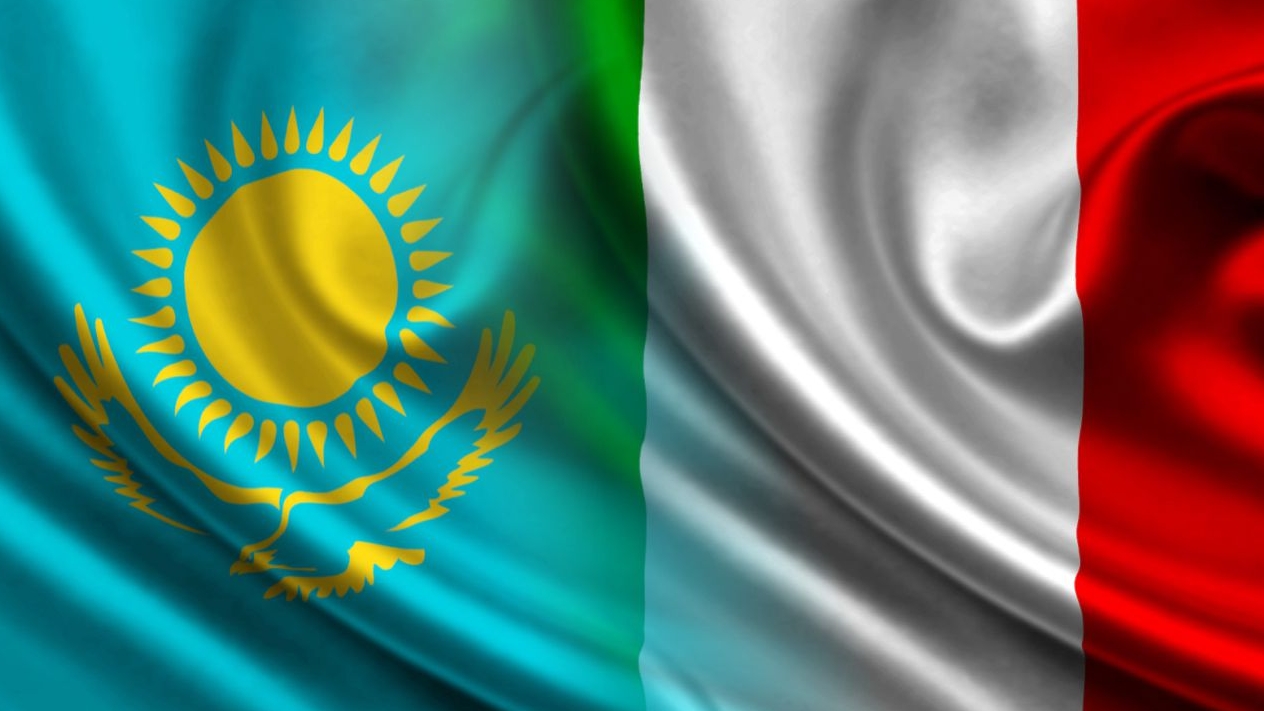 Kazakhstan-Italy business forum
Nur-Sultan city, Kazakhstan
On November 13, 2019 at 15.30 in Nur-Sultan (Astana Marriott Hotel), the First Kazakhstan-Italy business forum will be held.
The forum participants will discuss the development of projects in the field of energy, renewable energy, petrochemical, manufacturing and agro-industrial complex. Italian enterprises operating in Kazakhstan, as well as company representatives interested in studying the business climate in the Republic of Kazakhstan, will share their practical experience.
The planned number of participants is more than 200 people, including the representatives of domestic and Italian business, government agencies, national companies and the media.
It is noted that this event is planned as part of the working visit of the Deputy Minister of Foreign Affairs of the Italian Republic Manlio Di Stefano in Nur Sultan.