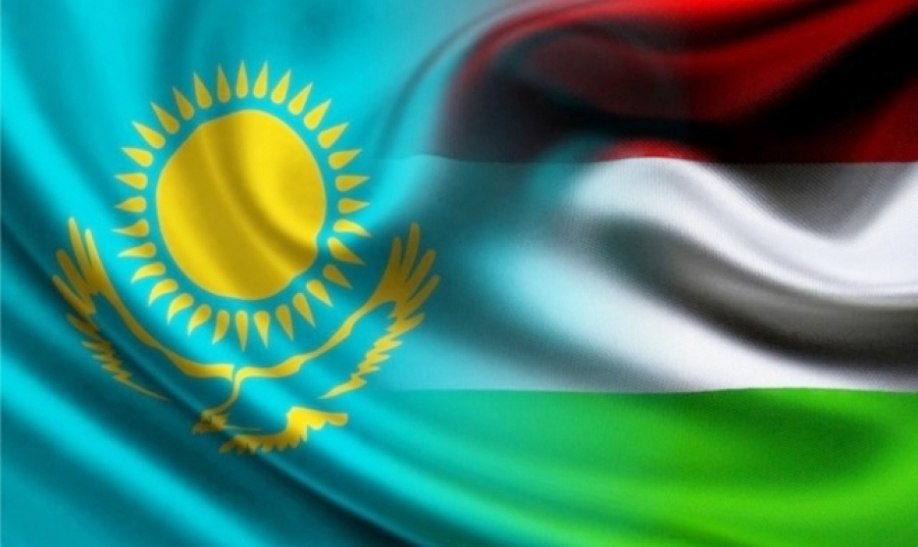 Kazakhstan-Hungary Investment Forum
Hilton Astana hotel, Nur-Sultan, Kazakhstan
On 29 April 2019, Kazakhstan-Hungary Investment Forum will take place in Hilton Astana in Nur-Sultan city. The event is organised by the Ministry of Foreign Affairs of the Republic of Kazakhstan, Hungarian Chamber of Commerce and Industry, Kazakh Invest and KazEnergy Association with the support of the National Chamber of Entrepreneurs Atameken.
The forum aims to present Kazakhstan's investment opportunities, activities of the Kazakh-Hungarian Direct Investment Fund and Astana International Financial Centre. The issues of cooperation in the fields of agricultural technology, trade, education, food and water industries.
The Hungarian delegation will be headed by Mihály Varga, the Prime Minister and the Minister of Finance. Companies and organisations, such as Deputy Hungarian Chamber of Commerce and Industry, the Hungarian Water Utility Association (MaVíz), MEDITOP Pharmaceutical Ltd, REX-SAN Kft, CH Industries Ltd, Rév Group and others.