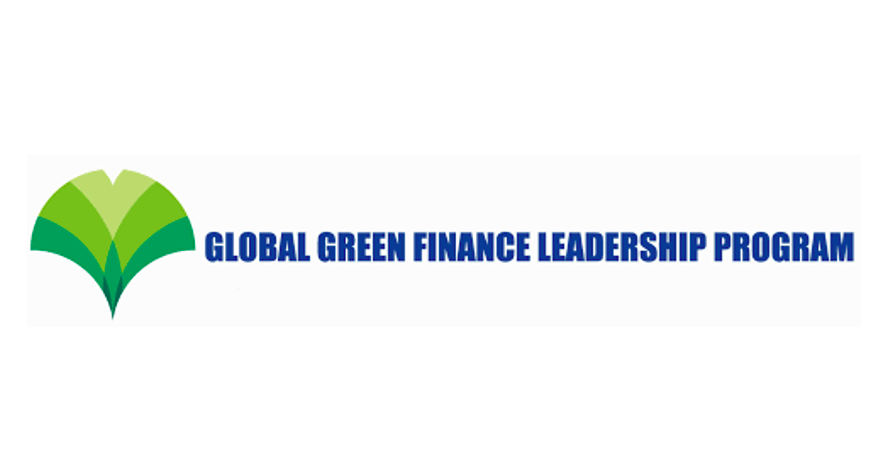 The Green Finance Training for Central Asia
Online
The Global Green Finance Leadership Program (GFLP) is a globally engaged platform for knowledge sharing based on best practices of scaling up green and sustainable finance. In the past few years, GFLP has successfully organized a series of training events, mostly in emerging economies, to provide information, respond to the local needs of green finance development and therefore contribute to regional sustainable transitions.

This year, GFLP is delighted to invite you to attend a 2-day online training session focusing on green finance development in the region of Central Asia, aimed at enhancing sustainable development awareness and encouraging wider participation of market players in promoting green finance in Central Asia. It is supported by the Beijing Institute of Finance and Sustainability (BIFS) and the Green Investment Principles (GIP), and will be held on 27th and 28th May, 2021.

This 2-day training (totaling 150mins each day) will consist of three sessions per day, covering the most cutting-edge insights and actions on regional green finance development. These sessions will cover the following topics: the GIP regional chapter and research report launch, green investment opportunities against the backdrop of a net-zero carbon economy, an introduction into the GIP green project database, green taxonomies, environmental and social risk management in the banking system, and financial support for biodiversity. Green finance experts from leading organizations will share their insights and ideas with the participants, and be available for Q&A's.
More details on the official website: https://gflp.org.cn/detail.html?type=events&id=59
Note: Participants will receive a confirmation email including a webinar link, upon successful registration.