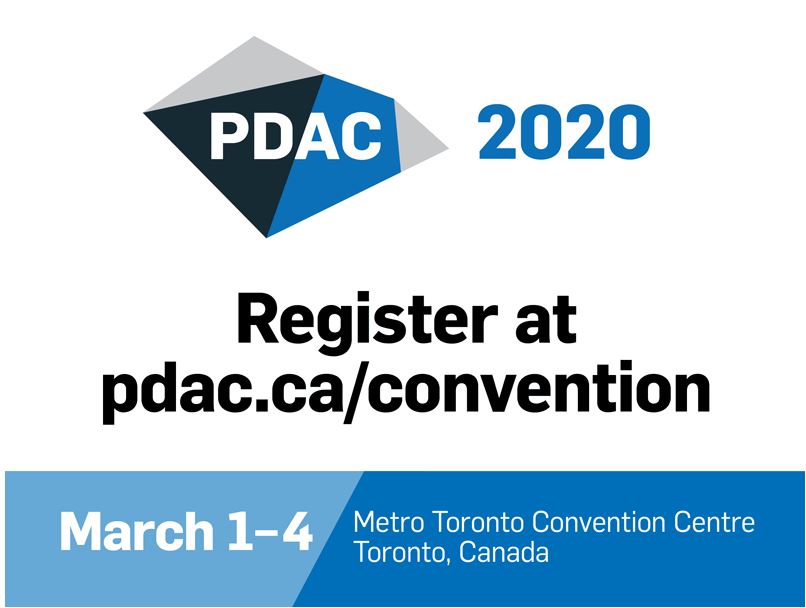 KAZAKHSTAN DAY AT PDAC 2020
Toronto, Canada
We are pleased to announce that Kazakhstan Day will take place during PDAC Convention - the world's premier mineral exploration and mining event that attracts over 30,000 people from 135 countries every year.

Kazakhstan Day will highlight prospects of Kazakhstan's minerals market, new opportunities for investors, improvements in the local legislation as well as introduction of innovative technologies to the country's exploration sector.

Renowned speakers and industry analysts from the private and public sectors will deep dive into the vast potential of Kazakhstan's mining and exploration.

Venue: Room 203D, Metro Toronto Convention Centre
Time: 8:00-10:00 am
Learn more: https://www.pdac.ca/convention/programming/presentation-reception-rooms/sessions/presentation-recept...