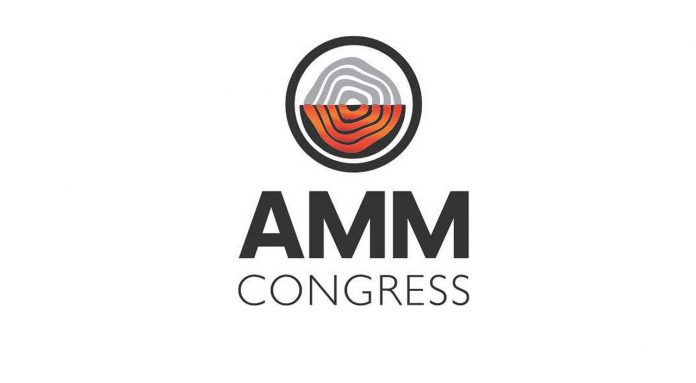 Kazakh Invest – an official partner of Astana mining & metallurgy congress 2019
Nur-Sultan city, Kazakhstan
The 10th International Congress - ASTANA MINING & METALLURGY (AMM) – will take place in Nur-Sultan city on 12 and 13 June 2019. The Congress is dedicated to discussions on forward-looking solutions of Central Asian mining and metallurgy sector.
During the two days participants will enjoy an intense business program. The key message of AMM Congress – "Digitalisation and Investment Horizons". Main thematic sessions cover topics on digitalisation of production and processing, enhancement of production processes in the mining and metallurgy sector, investments attraction as well as aspects of the Subsoil Code of the Republic of Kazakhstan. The program will include AMM Forum, presentation sessions, technical workshops, roundtable, and master-classes.
Kazakh Invest will present investment opportunities of the mining and metallurgy sector in Kazakhstan.
More information about AMM Congress on www.amm.kz.