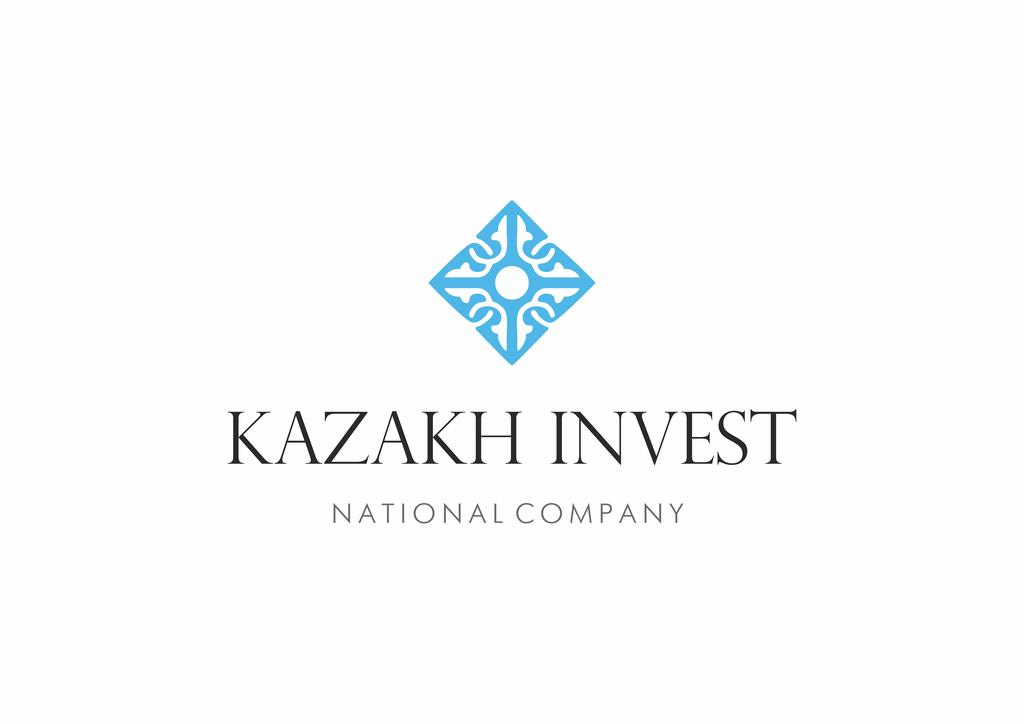 Investment Forum in New York
New York
A major investment event will take place in New York, the USA, on October 4, 2018. Kazakh Invest NC JSC, АО "Samruk Kazyna" and Foreign Affairs, the American magazine, are the event planners.
The main objective of the event are the presentation of the Investment climate of the Republic of Kazakhstan, attraction of foreign direct investment, development of the AIFC, promotion of the privatization programme.
The heads of companies of priority sectors for attraction of investments (chemistry, petrochemicals, pharmaceuticals, agricultural sector, mining and smelting enterprise, machine building, etc.), heads of large American TNCs are the target audience.
Read more:
https://www.foreignaffairs.com/events/Kazakhstan