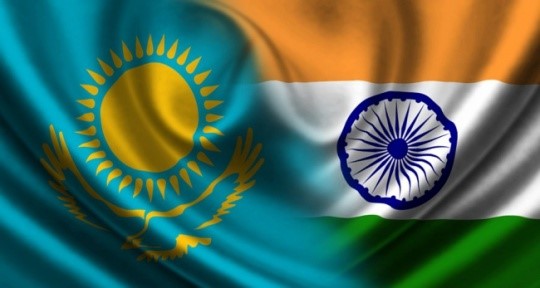 Kazakhstan in a Changing Eurasia business forum will be held in New Delhi
New Delhi, India
Kazakhstan in a Changing Eurasia business forum will be held on November 14 this year in New Delhi. The event will be attended by government and business circles of Kazakhstan and India. The forum will become a platform for discussion of potential joint projects, search of business partners and activation of business contacts between the countries.
The main purpose of the event is to expand trade, economic and investment cooperation between the Republic of Kazakhstan and India. The Kazakh side will present investment opportunities of Kazakhstan in agro-industrial and mining and metals sectors, energy sector, logistics, engineering and petrochemical industry.
Following the results of the forum, it is planned to sign a number of memorandums of cooperation, commercial and non-commercial documents.