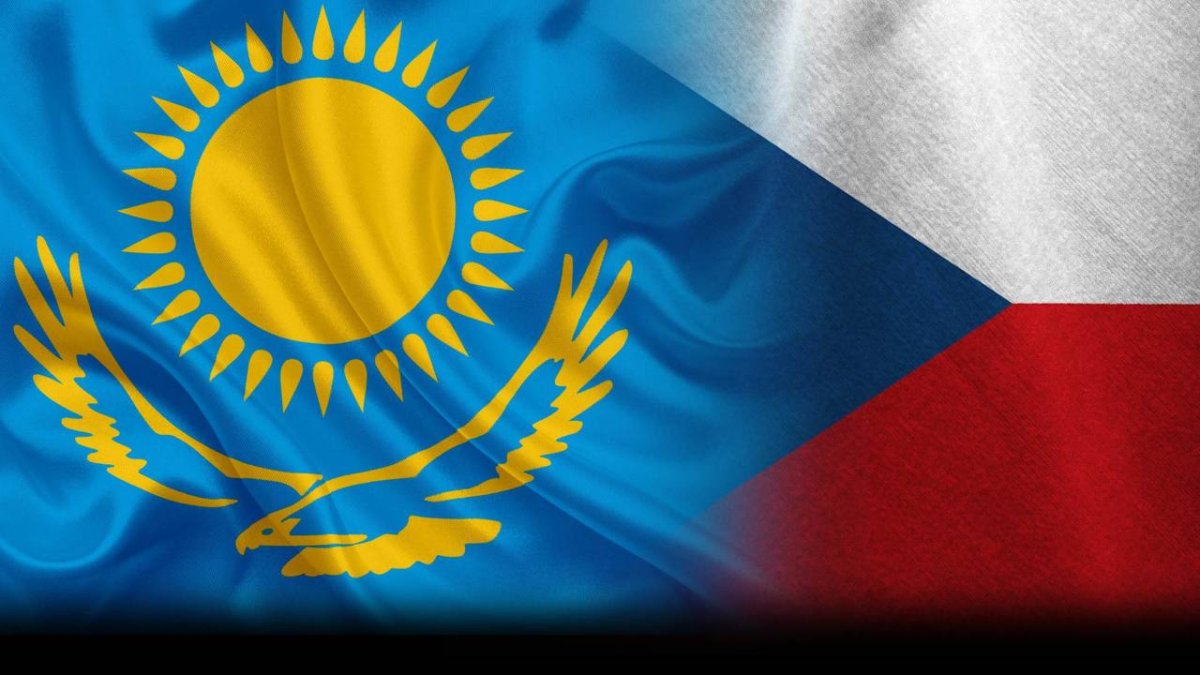 Czech-Kazakhstan Business Forum
Astana city, Kazakhstan
KAZAKH INVEST invites you to participate in the Czech-Kazakhstan Business Forum, which is held within the framework of the official visit of the Prime Minister of the Czech Republic, Petr Fiala to the Republic of Kazakhstan.

The forum is aimed at presenting investment opportunities in Kazakhstan to Czech investors and developing bilateral business relations.

As part of the forum, business meetings are planned between Kazakhstani companies and Czech companies to establish joint business partnerships.
The following companies will participate in the forum - download here.

Date and time: April 24, 2023, 10:30 a.m.

Venue: Rixos President Astana Hotel, Astana city, Kazakhstan

For all inquiries, please contact the responsible person from KAZAKH INVEST
Zhanat Arman +7 775 197 77 97 or email a.zhanat@invest.gov.kz