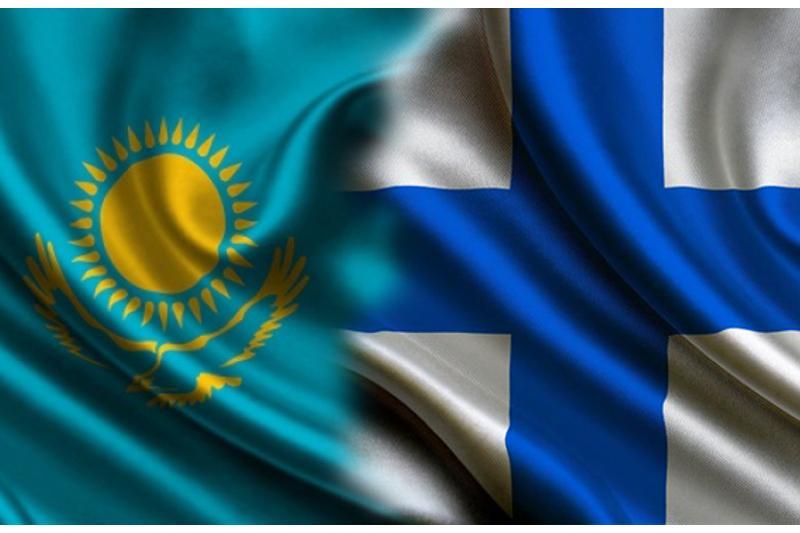 The 11th meeting of Kazakhstan-Finnish Intergovernmental Commission on the trade and economic cooperation in Astana
Astana city
The next Kazakhstan-Finnish Intergovernmental Commission on the trade and economic cooperation will take place in Astana from 28 February to the 1 March 2019.
Kanat Bozumbayev, the Minister of Energy of the Republic of Kazakhstan, Anne-Mari Virolainen, the Minister of Foreign Trade and Development of the Republic of Finland, Ermek Kosherbayev, the Deputy Minister of Foreign Affairs of the Republic of Kazakhstan as well as over 40 representatives of business circles from both countries will participate in the event.
The parties will be discussing the prospects of trade, economic and investment cooperation in line with the implementation of the agreements resulted from the official visit of Nursultan Nazarbayev, the President of the Republic of Kazakhstan, to Finland in October 2018.
During the event, companies, such as Kazakh Invest, Kazakh Export, Finnish Water Forum, AINS, Kauko International, Nokia, Nurminen Logistics among others, will give their presentations.